OSX - The Official Online Shop Podcast
What do you get when Hollywood's best marketer and Poland's best entrepreneur join forces to talk about the most thought provoking, philosophical and stimulating topics of yesterday, today and tomorrow? A complete mess, full of insight, special guests and things you probably never thought about before in business, entertainment, spirituality, technology and more!
Meet the hosts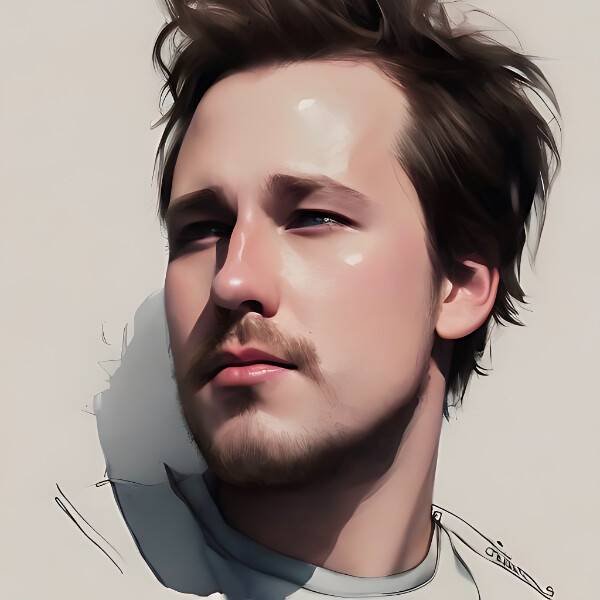 Some call him Batman, others call him the dot connector. We know him as the man who has a plan for anything and everything, able to meticulously plan and execute anything you, us or he can think of.
With one of the most illustrious and well documented careers known to man, woman and sentient AI alike; If you need something done, he probably knows how to do it and if he can't do it, he knows someone who can do it.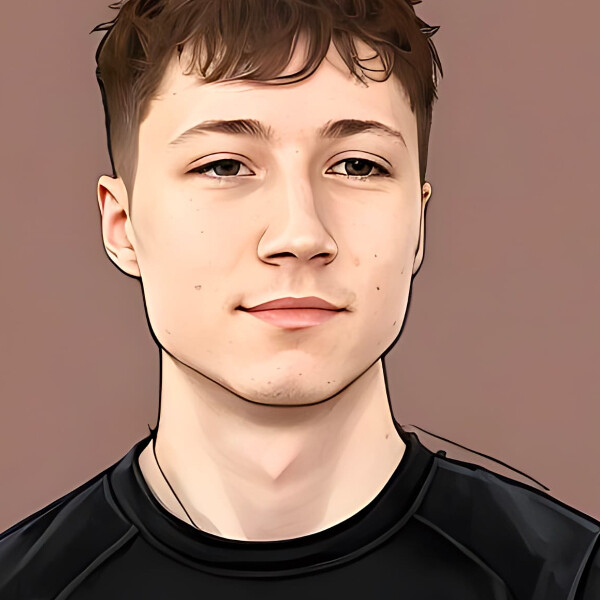 He sees, he thinks, he then thinks some more and somehow manages to create one of the most successful software business in the Western hemisphere.
If Auguste Rodin's 'The Thinker' was real, and he could execute on his thoughts, then he'd be called Jakub Lenski. A modern day Nietzsche, and a Thiel fellow, he combines philosophy and technology to solve complex issues faced by today's society.